Emerald Lakes
HOMEOWNERS' ASSOCIATION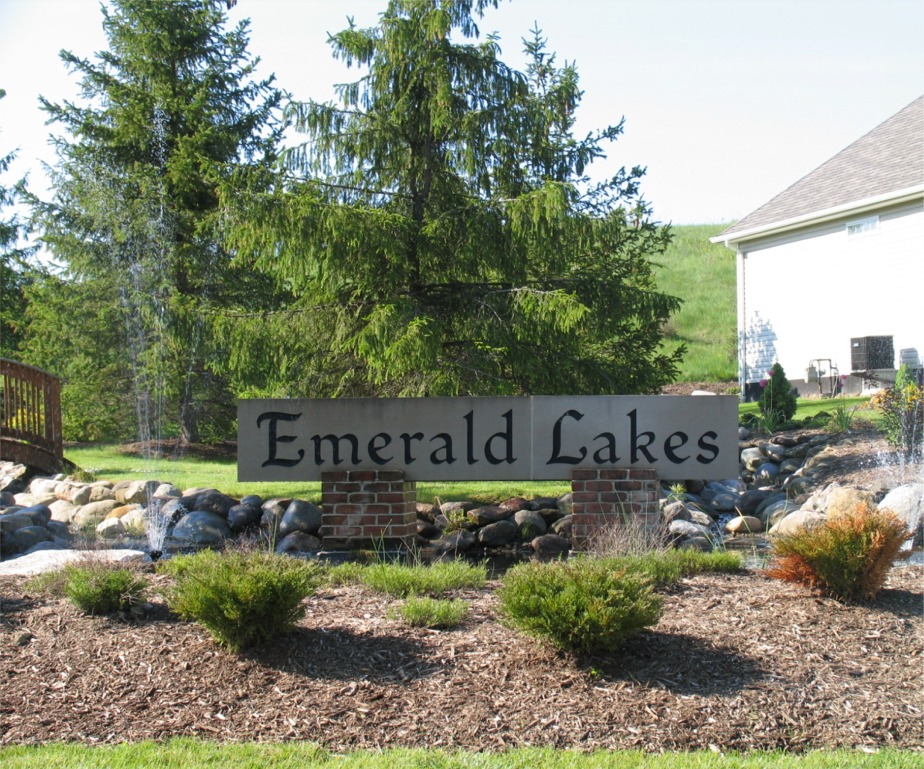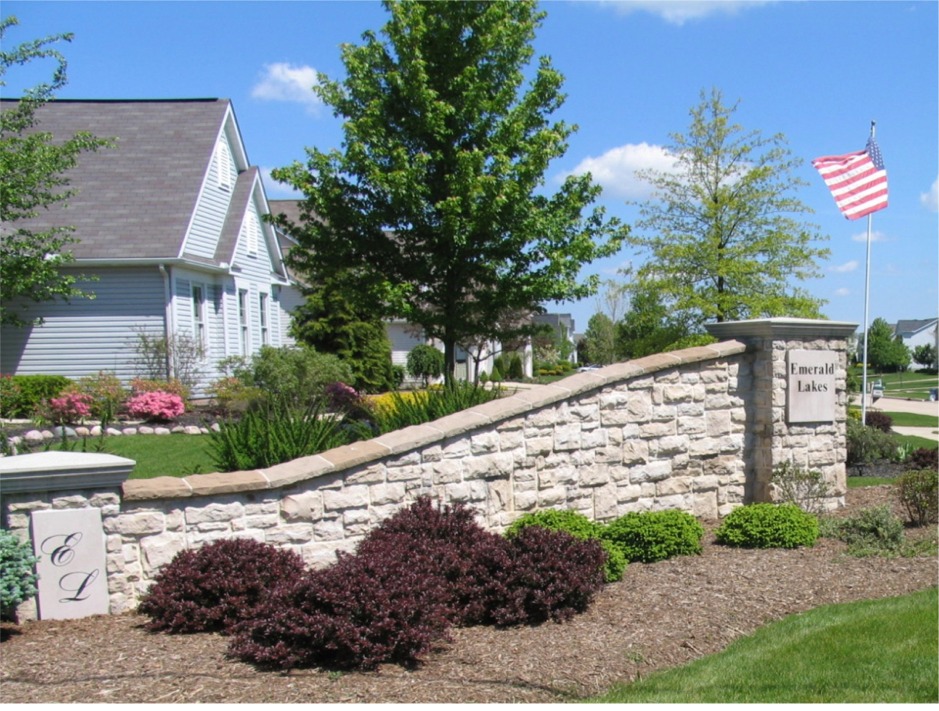 Emerald Lakes HOA Neighborhood Block Party
All Emerald Lakes residents and their guests are invited for a family-friendly event Saturday, August 27th, 5-7 PM, at the cul-de-sac on Emerald Lakes Drive. The Block Party is going to be a fun event, with food available from JT's Barbeque Truck, with a police car, fire truck, and emergency vehicle, the Medina County Library Bookmobile, balloon animals and lots of games. More details to come, soon! We'll see you there!
O
EMERALD LAKES HOMEOWNERS' ASSOCIATION
Welcome to the web home of the EMERALD LAKES HOMEOWNERS' ASSOCIATION.
Emerald Lakes is a subdivision in Montville Township, located 4 miles Southeast from downtown Medina, Ohio. With 4 lakes, 2 miles of walking, jogging trails, and over 150 homes, Emerald Lakes is one of the premier divisions in the greater Medina area.
This site will be updated on a regular basis, please bookmark it and visit often.
If you have any suggestions for this site please email them to the postmaster@emeraldlakes.org.
If you would like to be on our email mailing list, please send your email address to postmaster@emeraldlakes.org.