Emerald Lakes
HOMEOWNERS' ASSOCIATION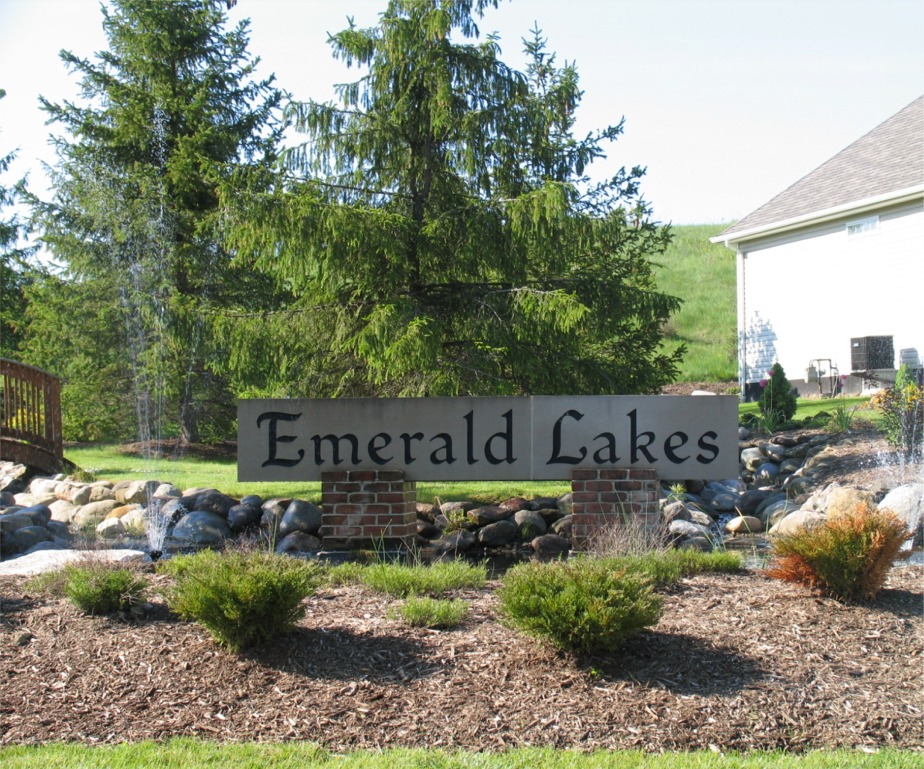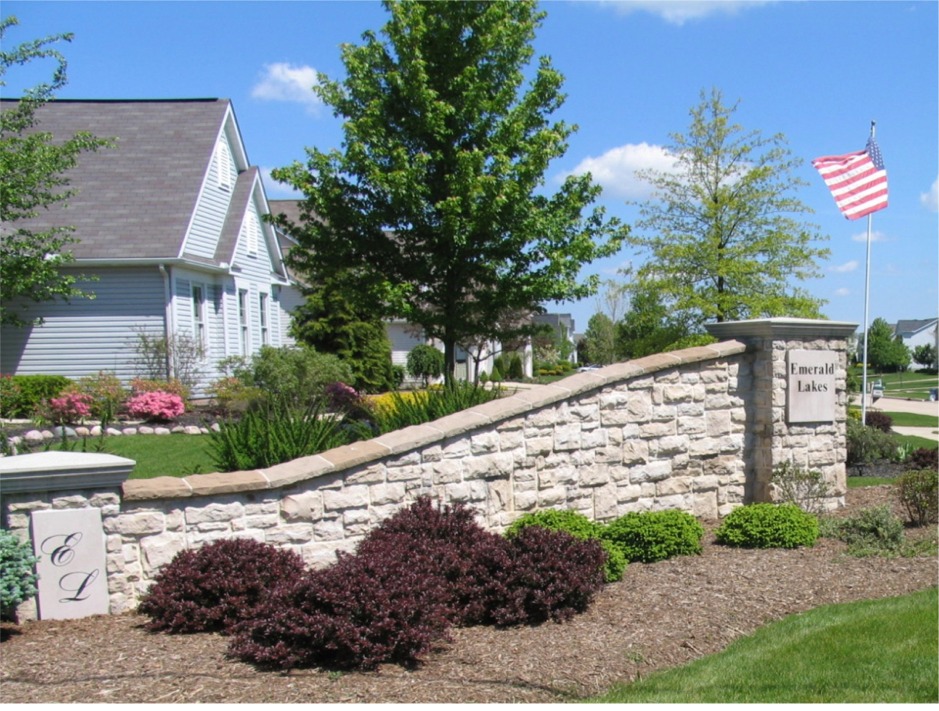 EMERALD LAKES HOMEOWNERS' ASSOCIATION
Montville Township, Medina Ohio
Welcome to the web home of the EMERALD LAKES HOMEOWNERS' ASSOCIATION…………………..
Emerald Lakes is a subdivision in Montville Township, located 4 miles Southeast from downtown Medina, Ohio. With 4 lakes, 2 miles of walking, jogging trails, and over 150 homes, Emerald Lakes is one of the premier divisions in the greater Medina area.
If you have any suggestions for this site please email them to the postmaster@emeraldlakes.org.
If you would like to be on our email mailing list, please send your email address to postmaster@emeraldlakes.org.